These influential leaders, world-renowned visionaries, and passionate entrepreneurs will discuss the most critical topics affecting retail today.
Kevin Graff is the President of Graff Retail, based in Toronto, Ontario. Since 1988, Graff Retail has specialized in working with retailers around the globe to increase their revenue through improved staff performance.
Kevin is widely respected as one of North America's best retail speakers and trainers and was recently chosen as one of the Top 50 Retail Influencers. His principle belief is that retailers are losing too many sales each day in their stores that they should be capturing. Kevin's approach to store operations and his intense focus on real, bottom-line issues continually produce outstanding results.
Kevin is also the creator of Graff Retail TV, the retail community's leading source of online sales and management training. Since being launched in 2008, Graff Retail TV has provided thousands of sales associates and store management teams with the skills they need to succeed.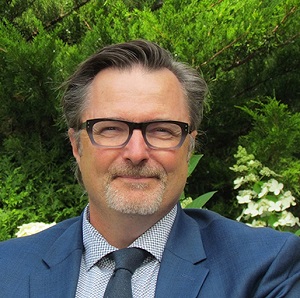 M.E. LeBlanc & Company Inc.
Michael is the Founder & President of M.E. LeBlanc & Company Inc and a Senior Advisor to Retail Council of Canada as part of his advisory and consulting practice. He brings 25+ years of brand/retail/marketing & eCommerce leadership experience and has been on the front lines of retail industry change for his entire career. He has delivered keynotes, hosted fire-side discussions with C-level executives and participated on thought leadership panels worldwide.
Michael is also the producer and host of a network of leading podcasts, including Canada's top retail industry podcast, The Voice of Retail, plus the Remarkable Retail with author Steve Dennis, Global E-Commerce Tech Talks and The Food Professor with Dr. Sylvain Charlebois, all available on Apple, Spotify, Amazon and all major podcast platforms.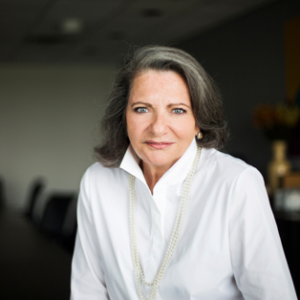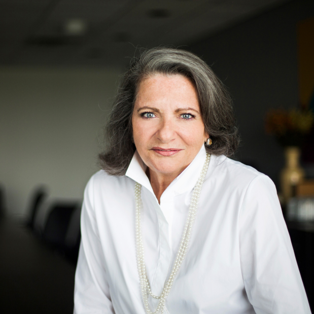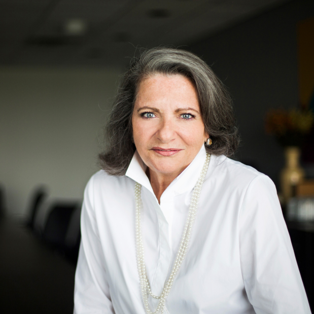 Diane J. Brisebois, CAE, is the President and Chief Executive Officer of Retail Council of Canada (RCC). She oversees the largest retail association in Canada serving over 45,000 retail establishments including independent merchants, chain stores, mass merchants, big box and online retailers. RCC's membership covers all segments of the retail market including general merchandise, grocery and pharmacy.
Diane joined RCC as its President and CEO in January 1995. Diane has held CEO positions in the not-for-profit sector representing various industries for the past 35 years.
Diane has and continues to serve on a variety of Boards across North America.
Ms. Brisebois is Immediate Past Chair of the Fair Factory Clearinghouse (FFC), an organization established to enable collaboration between vendors and retailers in assessing and improving workplace conditions globally.
Ms. Brisebois is also the Immediate Past Chair and a member of the Executive Committee of the Forum of International Retail Association Executives (FIRAE) which represents retail associations from more than 30 countries brought together to collaborate on issues affecting the retail sector globally.
Ms. Brisebois also served for many years on the Board of Covenant House Toronto, on the Board and as Chairman of the Traffic Injury Research Foundation and on the Board and as Chairman of the Canadian Society of Association Executives.
She currently serves on:
The Ted Rogers School of Retail Management Advisory Council
The Advisory Board of the University of Alberta's School of Retailing
The Board of the Toronto Region Board of Trade, and
The Board of Stewardship Ontario (Ontario Blue Box Program)
Ms. Brisebois is a native of Montreal, Quebec and now resides in Toronto, Ontario.
Jen Smith… This is the French version of Jen's description.. Ut enim ad minim veniam, quis nostrud exercitation ullamco laboris nisi ut aliquip ex ea commodo consequat. Duis aute irure dolor in reprehenderit in voluptate velit esse cillum dolore eu fugiat nulla pariatur. Excepteur sint occaecat cupidatat non proident, sunt in culpa qui officia deserunt mollit anim id est laborum.