RCC STORE returns live and in person in 2022

Toronto Congress Centre – North Building
RCC STORE brings Canada's most influential retail leaders, world-renowned visionaries, and passionate entrepreneurs together to discuss critical topics affecting retail.
Retail's must-attend event of the year
Over the 2-day event, RCC STORE will feature today's most respected business innovators talking candidly about current challenges, driving change, and the future possibilities for retail.
In Person for 2022


RCC STORE is returning as a live, in-person event that will connect you with retail's influencers and cutting-edge thinkers at the forefront of the retail industry.
RCC STORE will explore issue retailers in Canada care about most. Discussing labour shortages, supply chain challenges, and everything in between, this is one conference you won't want to miss.
Learn from industry experts on:
Innovations in retail technology and ecommerce

Marketing to the new consumer

Sustainability developments and impacts

And so much more.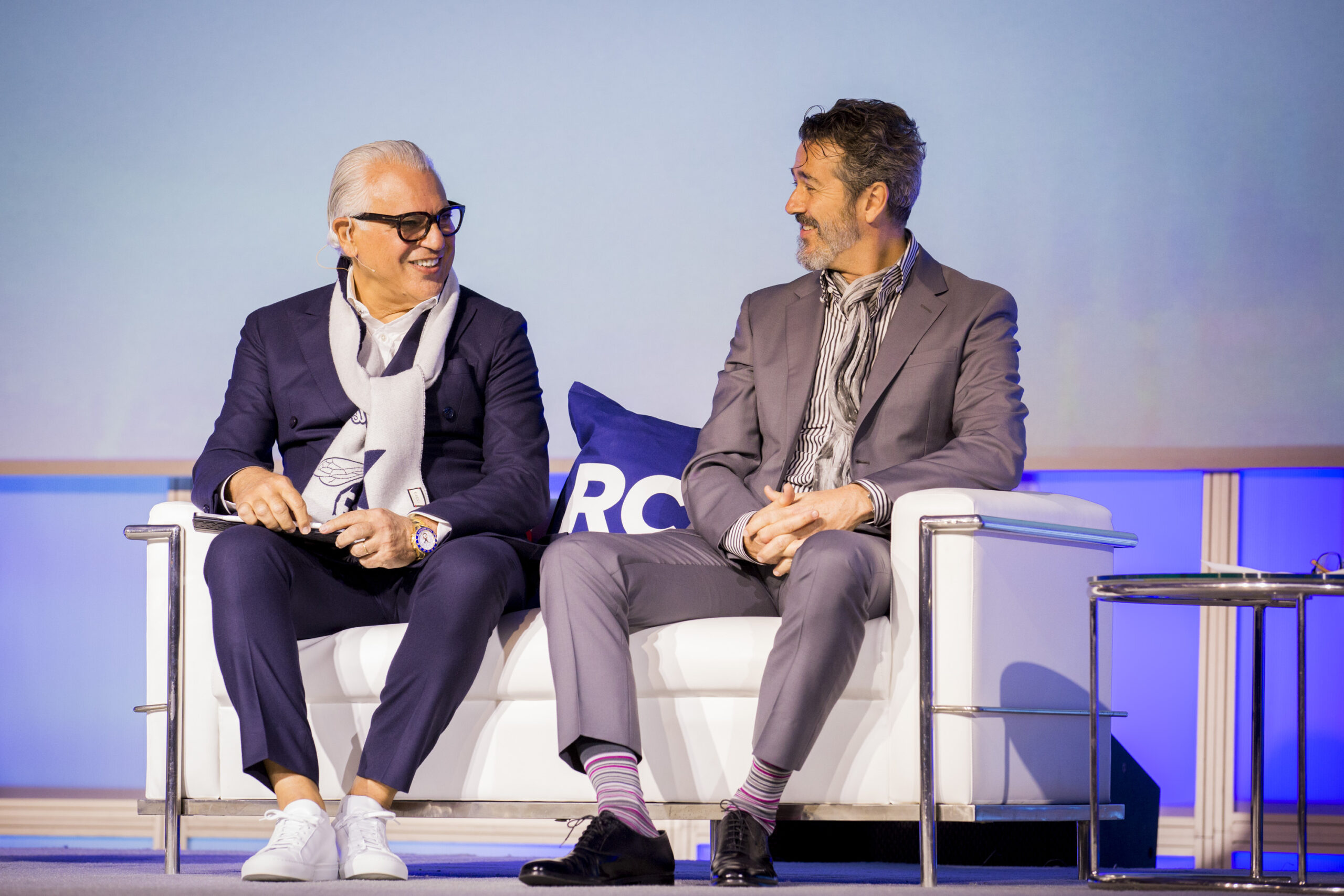 Featuring 75+ speakers covering topics that matter to retail professionals
Innovation in store operations
Technology's newest frontier in retail
Harnessing the unique power of disruption
Managing a dispersed workforce: leveraging people, relationships and customer insights
Supply chain fortification
Secrets of today's retail superheroes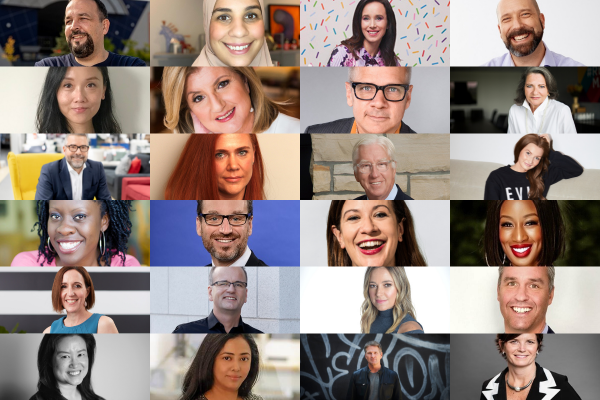 Toronto Congress Centre – North Building