This is the French version of Jen's description..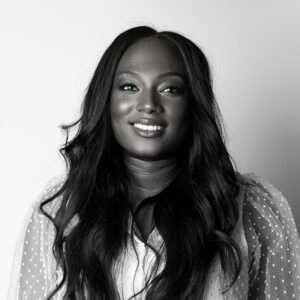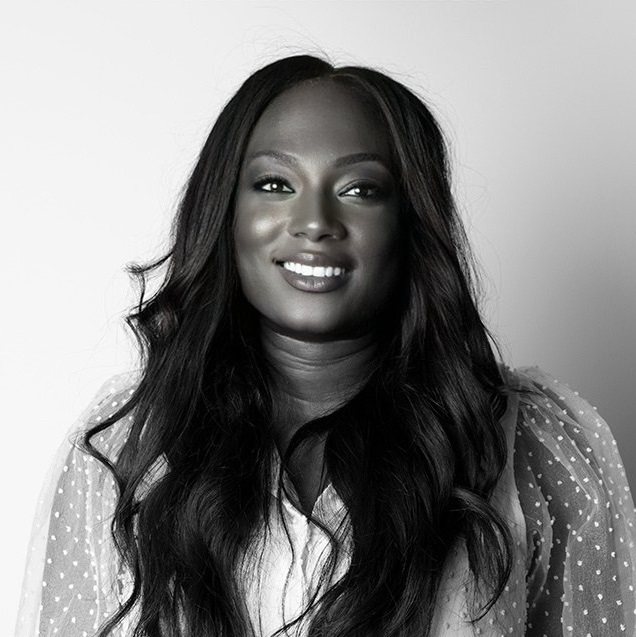 Senior Director of Sustainability & Social Impact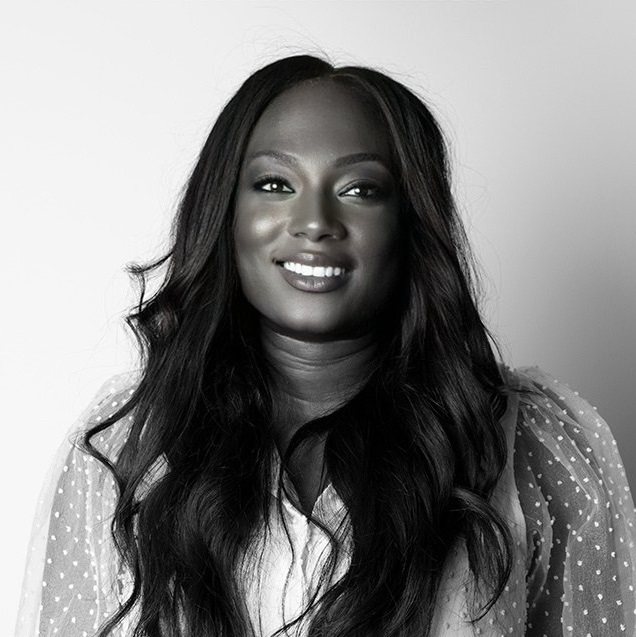 Senior Director of Sustainability & Social Impact
Jacquelyn started her career in Sustainability, Social Impact, and DE&I over 14 years ago, after gaining a degree from the University of Toronto in Environmental Resource Management, a degree Jacquelyn chose to explore after studying the environmental aspect of International Relations.
Inspired by her surroundings – living by the old Imperial Oil office building in Toronto – Jacquelyn was driven to make an impact in an industry that arguably needed it most, and began managing large-scale oil projects. This path could have been deemed 'untraditional' for someone in Environmental Studies where many would opt for non-profit, for Kankam the company was right, the impact would be greater. Starting out as a project coordinator, working alongside teams detailing the optimum environmental impact of various oil sands projects, named Environmental Impact assessments, she set out to make the meaningful change the industry so desperately needed.
Driven for not only a curiosity of the environment but a yearning to do better for a lasting planet, Kankam set her sights on real estate, addressing ecological and social issues, whilst building future-proofing strategies in commercial and residential builds.
As Jacquelyn continued to set out on a mission to do better within many industries she changed focus to aviation joining Air Canada, to manage environmental sustainability. Here Jacquelyn looked into ways to engage customers and industry on aviation's sustainable journey while focusing on many topics including plastic and reporting.
Growing a team of emerging professionals and mentoring the younger generation on preserving our future, Jackie saw a huge opportunity to create a powerful and good impact within an industry ready to overhaul preconceptions of its sustainability practices.
That brings us to today, where Jackie holds the position of Director, Sustainability and Social Impact at DECIEM. Jackie leads the overarching company initiatives towards doing good to our people, planet, and animals. Kankam's role develops, communicates, and executes the sustainability strategy across internal departments and external stakeholders, collaborating on all facets of the business and needs. She is passionate about diversity and inclusion, mental health and mentors young emerging professionals. In addition, Jacquelyn co-chairs the Diversity, Equity, and Inclusion strategy alongside the VP of People. Together they set out to be an impactful voice and counsel, on behalf of the whole DECIEM family. Pushing to create a workplace environment idolised and considered by other companies around the world to do even better. Their work has been recognised by industry leaders, winning The Best Ethical Initiative for the Community and Family Funds, as well as the voting and protesting days available to the DECIEM family in the Marie Claire Sustainability Awards 2021.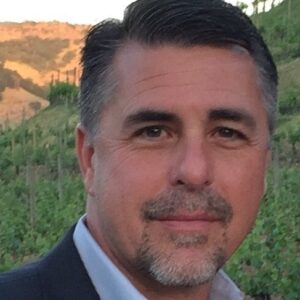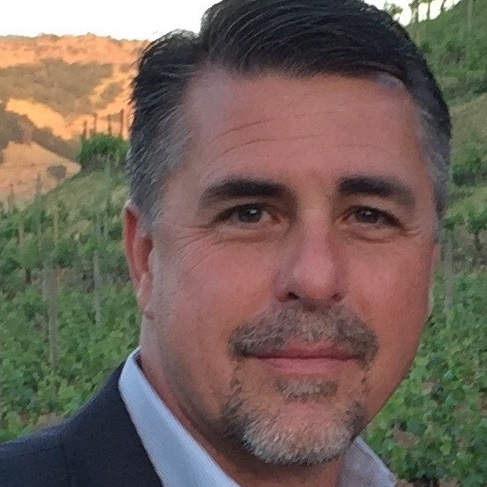 Senior Director Retail Sales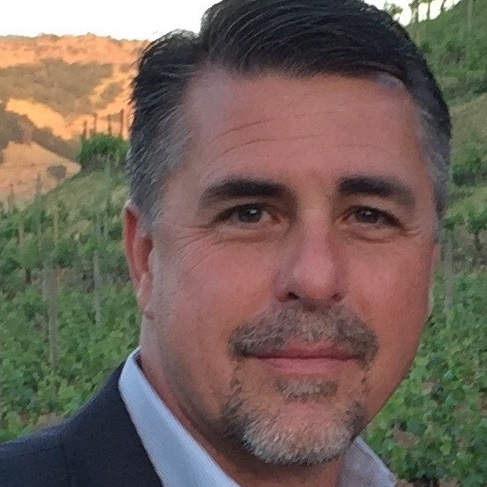 Senior Director Retail Sales
Steven is Scandit's Senior Sales Director, Retail – North America, where he is responsible for developing the business through direct and indirect channels. Prior to joining Scandit, Steven was Vice President of Sales at Spencer Technologies. With over 20 years of experience in Retail, he has also held senior sales and sales leadership roles at Diebold Nixdorf, Essintial Enterprise Solutions, Data Junction, and Aperian. Steven holds a B.S. in Computer Science from the University of Oklahoma.

Regional Sales Manager Central Canada

Regional Sales Manager Central Canada
Timothy Schnare is the Regional Sales Manager for Central Canada at Cradlepoint with over 35 years of technology expertise. His experience ranges from a wide variety of Public and Private sector customers across a number of leading organizations including ONX, Cisco, Bell Canada, and AT&T. When not working, Timothy can be found building homes for those in need in many remote areas like India, Brazil, Thailand and other South America countries.
Dragons' Den host Dianne Buckner was part of the team that launched the popular CBC Television program and has been its host since it premiered. In addition, she's been a business correspondent for both The National and CBC's long-running business program, Venture, travelling internationally and across North America to share the stories of entrepreneurs and disruptors of all kinds.
Buckner has interviewed prime ministers, CEOs, and innovators of all types. She brings a depth of knowledge — along with a sense of fun — when asked to host and MC events. She also has extensive experience as a moderator for panel discussions.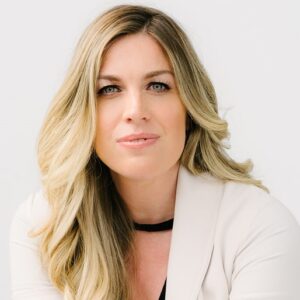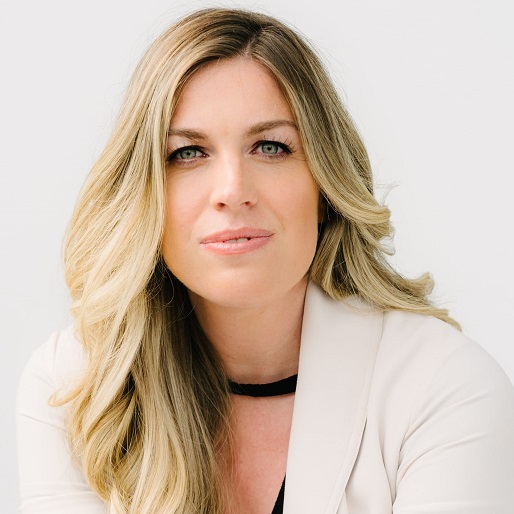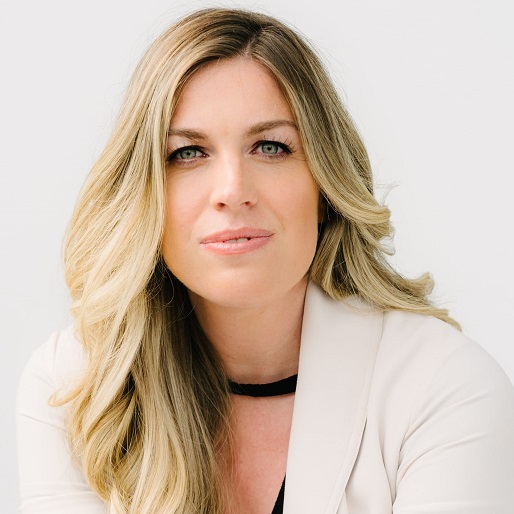 Since launching Knix in 2013, Founder and CEO Joanna Griffiths has built it into one of the fastest growing intimate apparel brands worldwide. With a brand mission of empowering women, Knix is now the sixth fastest growing company in Canada and was named Strategy Magazine's "2020 Brand of the Year". Joanna is recognized nationally and internationally for her work as an entrepreneur and marketing disruptor, championing the topics of body inclusivity, fertility, mental health, and postpartum health.
In March 2021, Joanna made headlines when she closed a $50M funding round, three days before giving birth to her twin daughters. Throughout the process, Joanna had one simple rule — any potential investor who questioned her pregnancy and her ability to run a nine-figure company and be a mother was cut from the process.
The only Canadian to be named one of Adweek's 2021 Women Trailblazers, Joanna holds multiple patents and has been cited in hundreds of media publications, including Forbes, Fast Company, The New York Times, and more. She has been named Waterstone's Most Admired CEO and Women of Influence's Entrepreneur of the Year, among many other accolades.
Joanna holds an MBA with Distinction from INSEAD, sits on the board of Futurpreneur Canada, and will release her first book Life After Birth in 2021. She lives in Toronto with her husband, twin girls, and her dog, Alfie.Founder and CEO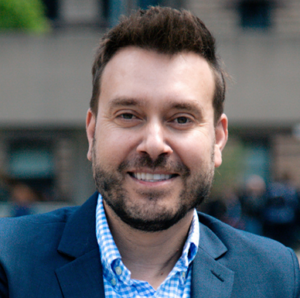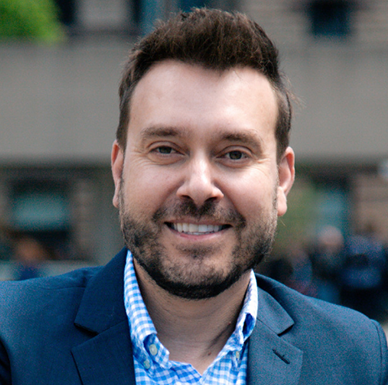 VP of Member Services and Marketing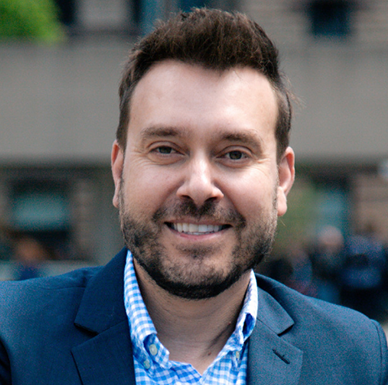 VP of Member Services and Marketing

Santo Ligotti is the VP of Member Services and Marketing at Retail Council of Canada and brings over 20 years of experience of marketing leadership. Santo began his career in data sciences and progressed to lead B2B/B2C marketing teams across financial, technology and payments industries including companies such as TD Canada Trust, Rogers Communications, CIBC, Moneris and JPMorgan Chase.
In addition, Santo is the President Elect for the American Marketing Association, Toronto Chapter and teaches part time at George Brown College and York University. Santo holds an undergraduate degree in statistics from McMaster University, a Master's in Information Science from the University of Western Ontario and an MBA from York University
Interested in speaking at STORE 2022?
Contact Mary Markou, Director, Sponsorship and Partnerships, rccsponsorship@retailcouncil.org for more information.